Best selling sex toys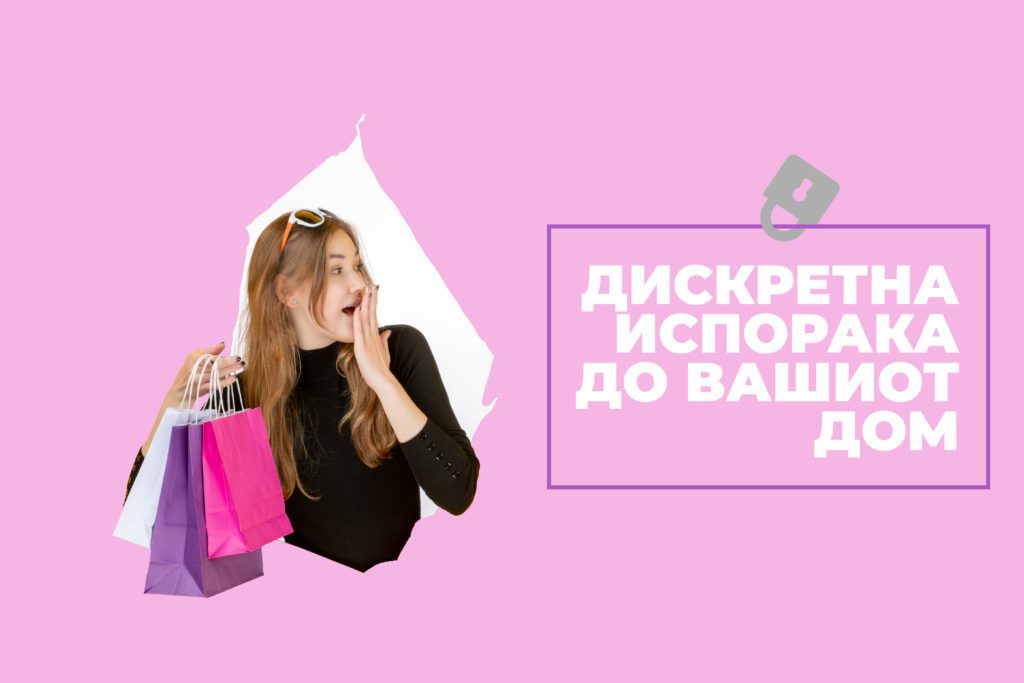 WE DELIVER THE PRODUCTS TO YOUR ADDRESS IN DISCRETE PACKAGING
Sex toys at LoveGuru
What is LoveGuru.mk
LoveGuru.mk is a Macedonian erotic webshop where everyone should feel welcome. We sell a wide range of sex toys and advise on everything from choosing vibrators and dildos to cock rings and other products for women and men. When you shop at LoveGuru, you don't just get quality products – you also get guides, daily delivery in discreet packages, low shipping costs and the option of returns.
LoveGuru is not just a sex shop for sex toys. We want to bring more love, presence and intimacy into everyday life, and inspire a better and more playful sex life. At LoveGuru we have a lot of knowledge about sex toys, which we want to pass on to you when you need to enrich your love and sex life in a new and interesting way.
In our erotic webshop you will find more than 600 different products, all of which have undergone strict quality control. This is just an additional guarantee that when you buy from LoveGuru you always get high quality sex toys.
The best toys are with us
On the virtual shelves you will find a wide selection of sex toys to fulfill your fantasies. In our store you will find a wide range of sex toys for women, men and couples with guaranteed quality.
Among other things, you will find a large selection of sex toys from innovative brands, which are among the world's most famous brands. We also made sure that the assortment is full of sexy surprises for our male customers. In the LoveGuru store you will find some of the best selling masturbation products for men. With their complete appearance and high quality, they guarantee a realistic masturbation experience, every time.
If you are looking for sex toys for couples, we have a number of products that we can offer to enrich your sex life. The design of the luxury sex toys that we offer in our sex shop is inspired by the fashion and cosmetic industries.
Accessories and erotic products
LoveGuru is an online sex shop for sex toys in Macedonia, but our large range actually contains much more than sex toys. We've made sure our virtual shelves are filled with accessories and other erotic products for women, men and couples. This means that you will find, among other things, many types of lubricants, condoms and sexy underwear, which help to improve sexual experiences.
One of the simplest sex life accessories is lube, and it's a great starting point if you want to spice up your sex life. It gives you the opportunity to explore yourself and each other in a whole new way—both during sex and during foreplay. Sexy underwear, sexy dresses and costumes are another additional element to consider when going on a romantic date with your partner.
Also, don't forget to visit the LoveGuru blog, where you can get inspiration for a better and spicier sex life. You'll be able to read all about the latest sex toys we offer, the latest sex and relationship news, and inspirational guides on topics that matter to you.